Power the full potential of your
Volvo XC40 Recharge and C40 Recharge
Conquer the roads ahead with the benefits included in the Volvo DC Fast Charging Plan.
Evolve with
Electrify America
Electrify America has constructed a convenient and reliable ultra-fast network of DC charging stations—located along major highways and cross-country routes—to help get electric vehicle (EV) drivers where they want and need to go. Because the MY2022 Volvo XC40 Recharge and C40 Recharge were made for every journey and any adventure.
The Volvo DC Fast Charging Plan includes 250kWh of charging available for three years at no additional cost from the date of vehicle purchase and a subsequent 12-month Electrify America Pass+ membership. With these benefits, Volvo DC Fast Charging Plan drivers can explore the full potential of electric freedom, leaving gas stations and MPG in the rear view.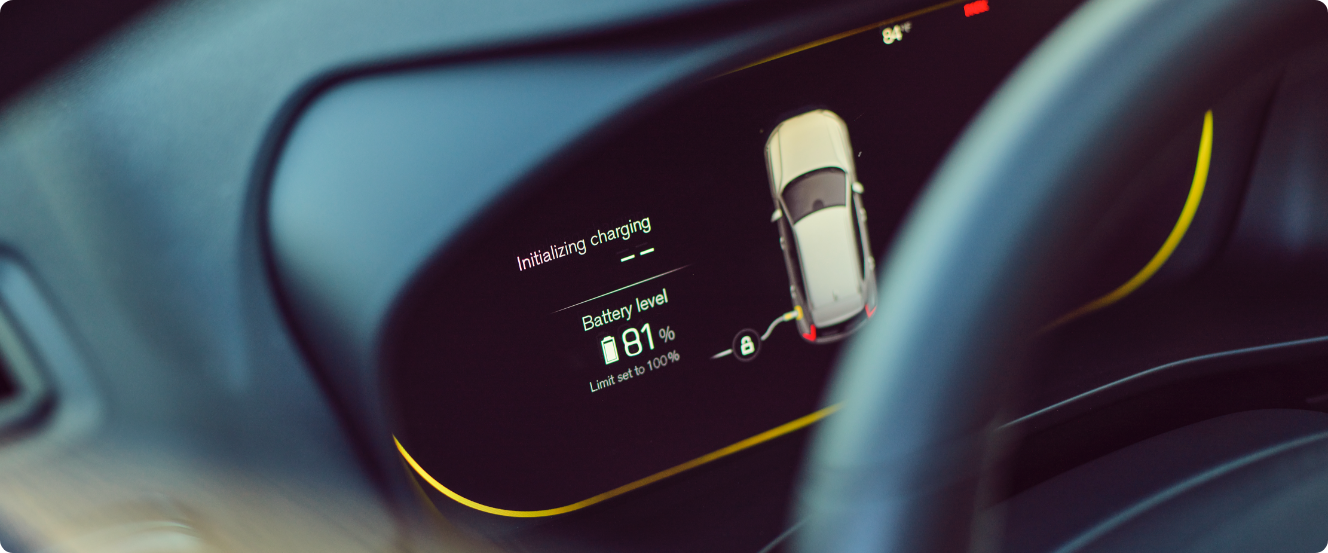 Go with freedom
Get on the road with the benefits of the Volvo DC Fast Charging Plan.
Step 1: Download the Electrify America app, create your account and select "Set Up Public Charging".
· Existing Electrify America members may select "Premium Offers" in the Account tab, then "I have an enrollment code"
Step 2: Select "Choose Membership Plan" then "Premium Offers."
Step 3: Input 9-digit enrollment code provided by dealer and select Volvo DC Fast Charging Plan. Input vehicle 17-digit VIN number for verification.
Step 4: Accept Plan Disclosure and select plan.
Step 5: Enter payment info and set auto-reload.
· You will need to enter payment method to cover any incurred Idle Feesor applicable taxes.
Offer enrollment can be as smooth as your journeys, but if you encounter any roadblocks, call 1-833-632-2778 to contact Electrify America Customer Assistance, available 24/7.